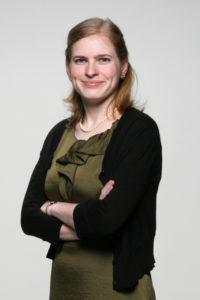 I am a Ph.D. candidate in Government at the University of Texas at Austin, where I am a Graduate Research Fellow and former Project Manager of the U.S. Policy Agendas Project, a member of the Comparative Agendas Project network.
My areas of specialization include public policy and American politics with an emphasis on agenda-setting, the presidency, and information processing.  My previous research has been published in Policy Studies Journal.
My dissertation, "Prioritizer-in-Chief: The Role of the President in the Policy Process from Reagan to Obama," under the supervision of Dr. Bryan D. Jones, examines what policy areas and strategies presidents use to make policy and considers how presidential policy making is shaped by the political environment.
Contact me at reissler@utexas.edu
View my profile on Google Scholar.
SaveSave